Caramel Lucas
Serial Entrepreneur
Podcaster Host - Published Author & Poet
Creative & Reality TV Writer
Director - Motivational Speaker
Standup Comedian - Published Model
Actress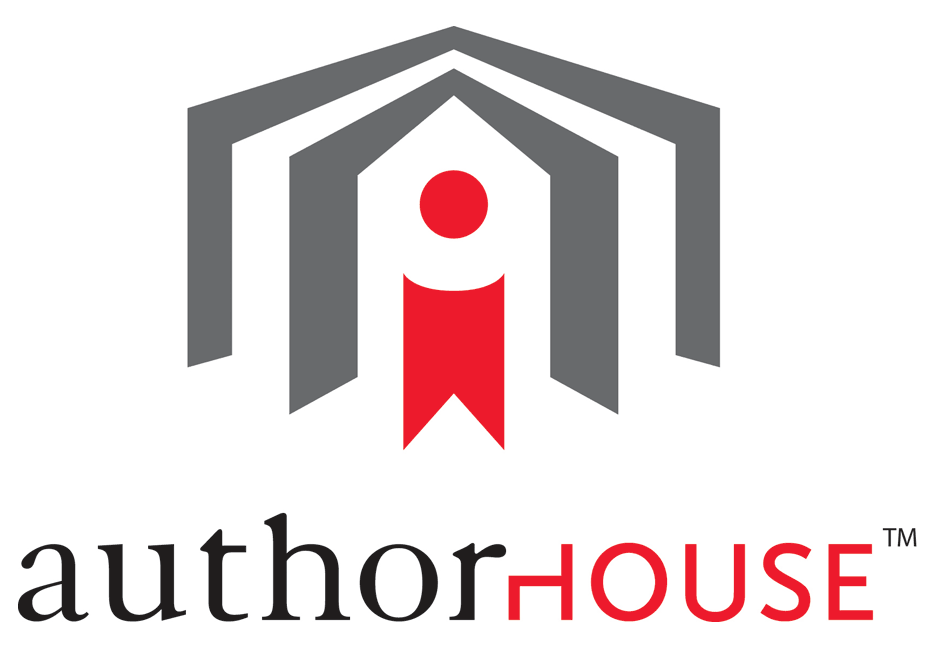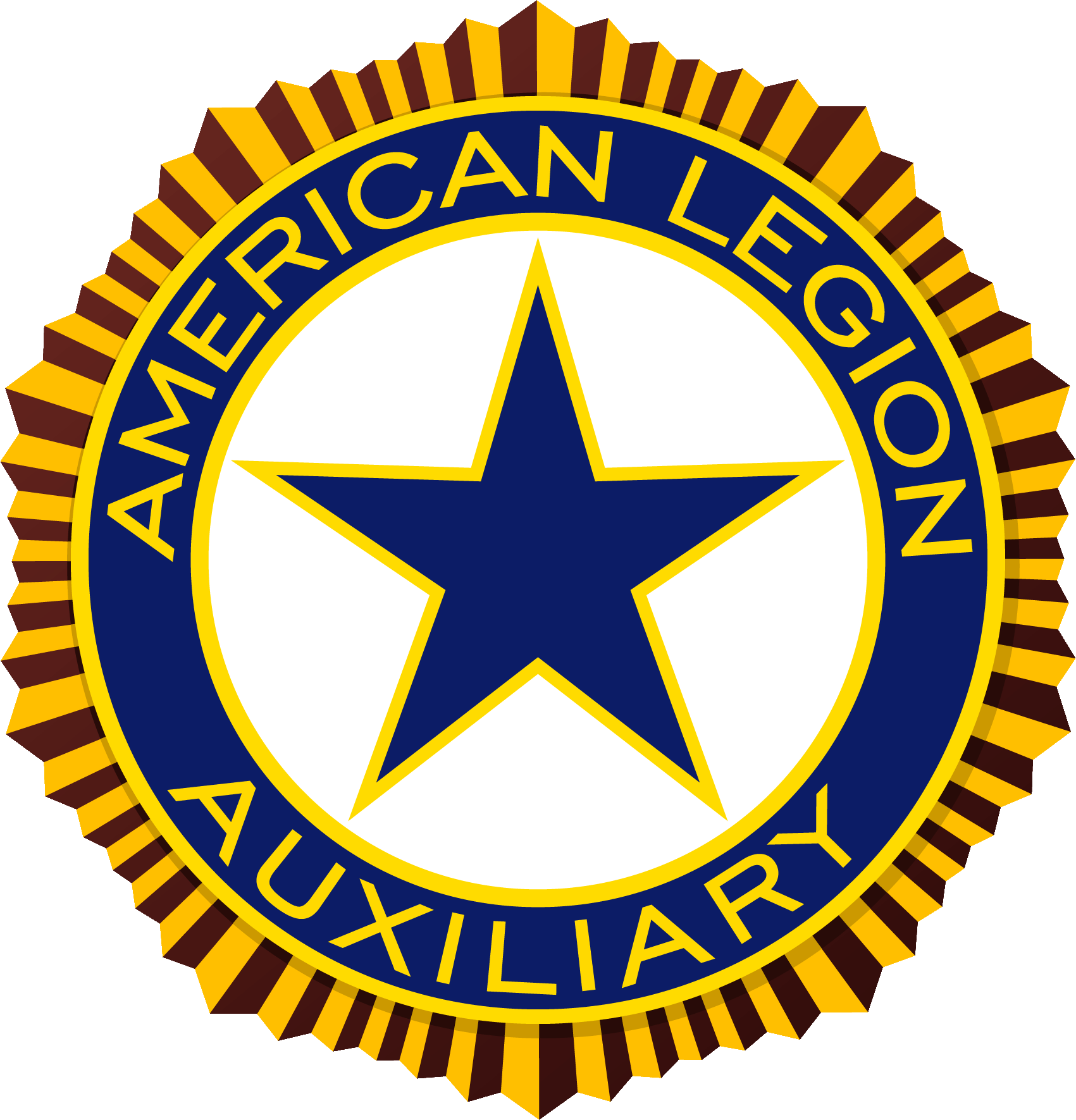 Caramel Lucas is knowledgeable in the business and entertainment industry. She has been in both industries for over 15 years. Caramel is very resourceful, inspirational and she loves people. Caramel is a motivated serial entrepreneur and has uplifted so many people with her outgoing personality. She continues to reach for the stars. Caramel is a Podcaster Host with her show called Keepin It Real w/Caramel "As We Say 100" on Anchor, Spotify, iTunes, and a wide range on all podcast digital platforms. Caramel interviews entrepreneurs who want to be heard and give her listeners inspirational and motivational messages. Caramel offers entrepreneurs a chance to let the world know how they are impacting the world. Therefore, Caramel writes her newsletter with Substack called "Keepin It Real w/Caramel." This platform shows people the expertise in Caramel creative writing. The readers have the opportunity to relate to the articles and give the readers inspiration and motivation. Caramel's newsletter has the scenario, the truth, and the conclusion with an inspirational poem at the end of each article. Caramel has co-written a Reality TV Show with Rated ART, LLC called "Melt On This Music" with Producer/Director/Co-Writer/Actress - Deisi Del Toro. This reality tv show is about making local artists' dreams come true and being able to show the world their talent.
In 2018, Caramel became a Published Poet with Eber & Wein Publishing and Poetry Nation. Caramel continues to express herself in her poetry. She became published in the Upon Arrival Edition and Quarantine Edition. She received a plaque for both and became one of the best poets in 2019 & 2020. She has written a spokenword called "Don't Be Afraid" you can find it on Youtube.
As Caramel keeps pushing her career, she decided to continue her education at IAP Career College and became a Keynote Motivational Speaker. Caramel speaks about Relationships, Life Experiences, Online Dating, Parenting & Motivation. Caramel has a story to tell and a purpose for helping others in their life journeys. She has been through turmoil for many years of her life, and Caramel inspired she can tell her TRUTH.
In 2013, Caramel became a Published Author and published a novel called "In Love With The Other Man with Authorhouse and became a best seller. Caramel has written, produced, and directed her featured film of the novel.
Caramel does not stop there. Caramel decided to make a perfume fragrance with Waft called "Taste of Caramel." Caramel wanted to go out of the box and do something unique and fun. The perfume fragrance has a cashmere smell.
With Caramel's outgoing and funny personality, Caramel does Standup Comedy, clean and adult comedy which she is hilarious in both. She has performed at many comedy clubs, fashion shows, etc. She also became a member of Comedy Network Live (thenativesociety.com), Florida Comedy & Entertainment Movement, and Entertainers Worldwide. Caramel is hosting a Comedy Open Mic Night at a local pizza restaurant called "Pizza Avenue." Caramel continues to up her horizon and she is the host and also became the event planner for a fine dining restaurant called "Catered Delight."
Caramel is a member of the Toastmasters (Voices of Maitland Club), National Association of Professional Women (NAPW), IAPO (International Association of Professional Motivational Speakers), Notary Association, Black Speakers Network, and a member of the American Legion since 1997 and still active.
Caramel has recently signed with Talent USA INC, and she has graduated from several modeling schools such as John Casablanca, Vogue Modeling Agency, Denise Carol Modeling, and Talent Agency. In her modeling career, she has done multiple fashion shows such as Southern Women at the Prime Osborne in Jacksonville, Florida, New Day in Newark with significant designers, hairstyles, and models worldwide. Caramel has modeled for multiple photographers and designers, such as Careese Modeling Network in North Carolina with Celebrity Fashion Designers, The Look 42, Lauren DeVaughn, and many more. Caramel has entered beauty pageants and won at the "Kings and Queens Beauty Pageant," and she won the Queen crown. As a model, Caramel has been in many music videos, magazines hardcopy/online, and won many modeling competitions. She has directed many music videos and commercials as well.
Caramel keeps moving in her acting career. She has been in many acting gigs, such as an extra "News Reporter" on the movie "Recount" with John Travolta on HBO Productions, Room 236, The Kupid Killer, The Gathering, Dead Con, Logistics, etc. Meanwhile, she had a great opportunity to auditions for the TV shows "She Got The Look," "Bad Girls Club" and America's Got Talent which both were fantastic experiences. Caramel was in two National Commercials, an extra for Sports Authority and Dick Sporting Goods.
In 2010 Caramel was Ms On Air Personality for Hot1079, myblockradio.net &myblocktv.net out of Charlotte, NC (704djs). Caramel shows were "Grown and Sexy" every Sunday and on Tuesday and Thursday, "Silk Music." Caramel has done mixtapes and hosted many events during her radio hosting.
Caramel has hosted reality TV Shows called "Who Smarter Than a Hotdog," "Drinking With Comedians," "Talking With Caramel," "The Morning Show & Dota2clan.com. Caramel has volunteered her time to different events and still does. In her adventures, she has done business and interviewed many celebrities. Caramel loves her journey, and she will continue moving forward.
Libre Baskerville is a classic font with a modern twist. It's easy to read on screens of every shape and size, and perfect for long blocks of text.
Welcome and Enjoy the Life of Caramel's World