Caramel Lucas
Podcaster Host - Published Author & Poet -
Writer - Keynote Motivational Speaker - Standup Comedian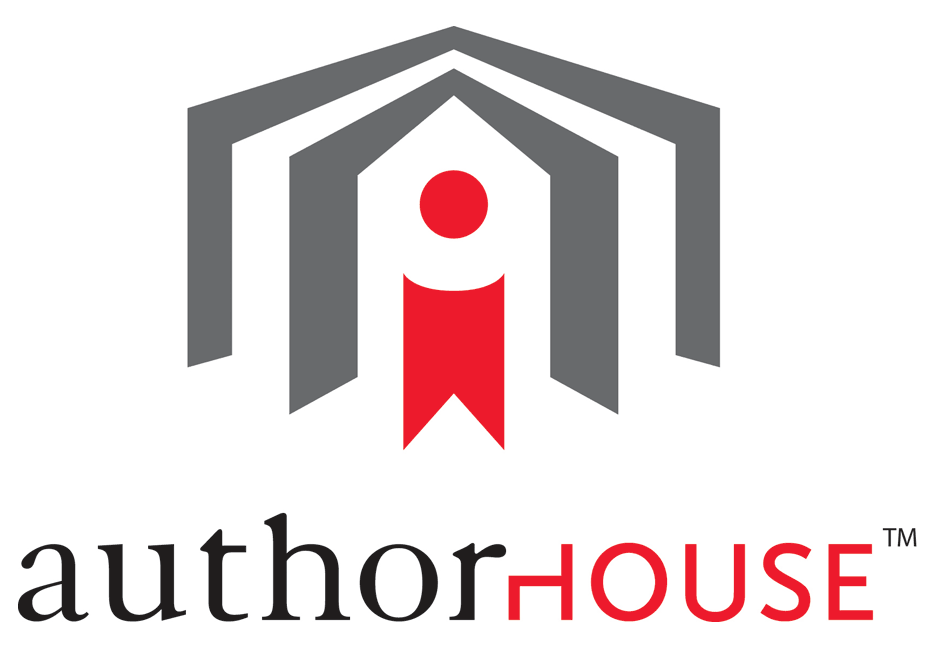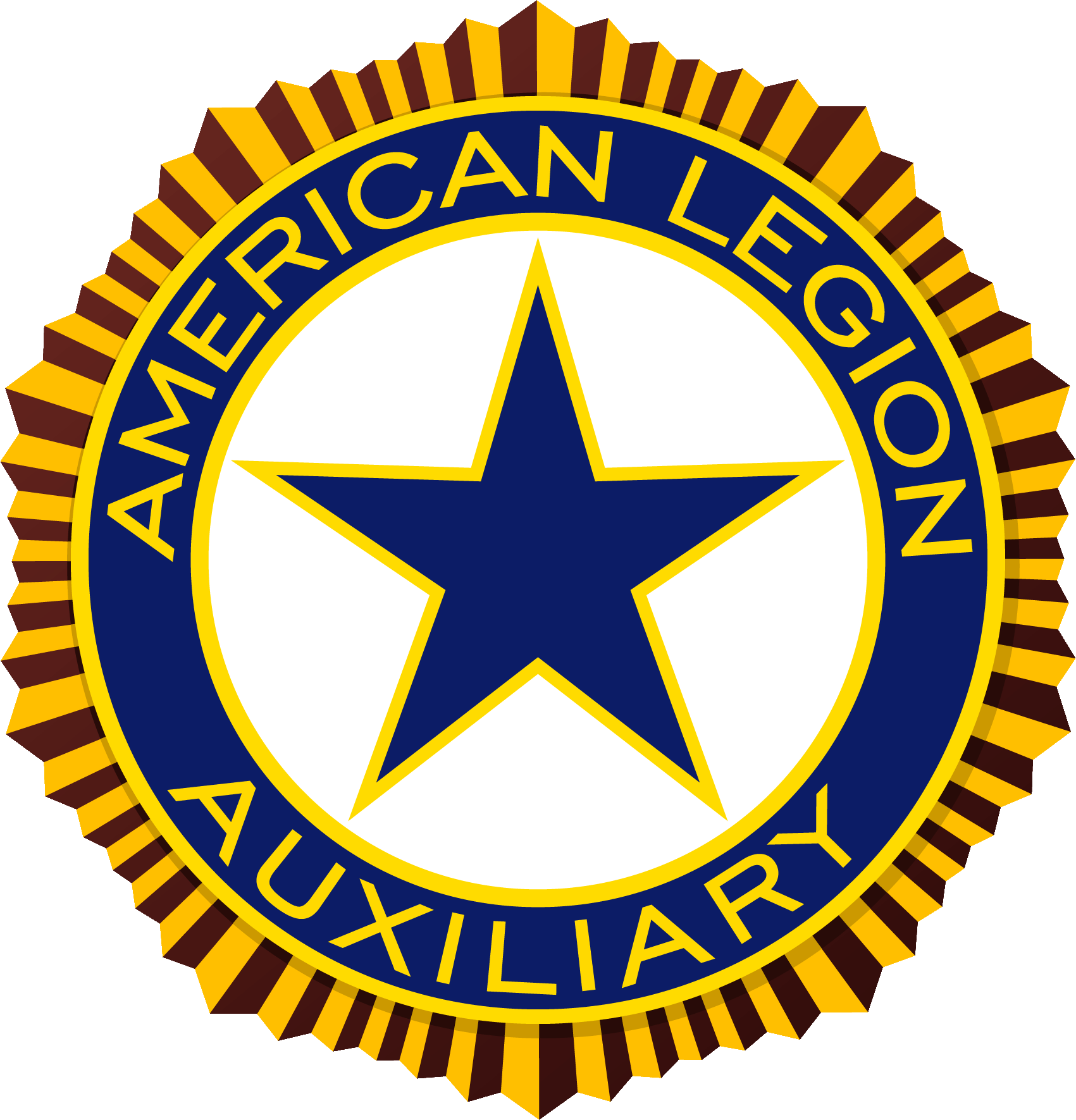 Taste of Caramel
Smell The Sweetness On Me
Pricing:
15ml - $59.00
50ml - $95.00
100 ml - $145.00
Plus add $12.00 for shipping and handling.
​
If you have any questions, please go to the contact tab and email.
Subject line - RE: WAFT
NOTE: If you would like a message on your gift, please put in the comments on your PayPal receipt. Please give the shipment up to 2 or 3 weeks per purchase for delivery.
Purchase today !!! Someone special is waiting for you to purchase this fragrance, they will love you for forever....