Caramel Lucas
Serial Entrepreneur
Podcaster Host - Published Author & Poet
Creative & Reality TV Writer
Director - Motivational Speaker
Standup Comedian - Published Model
Actress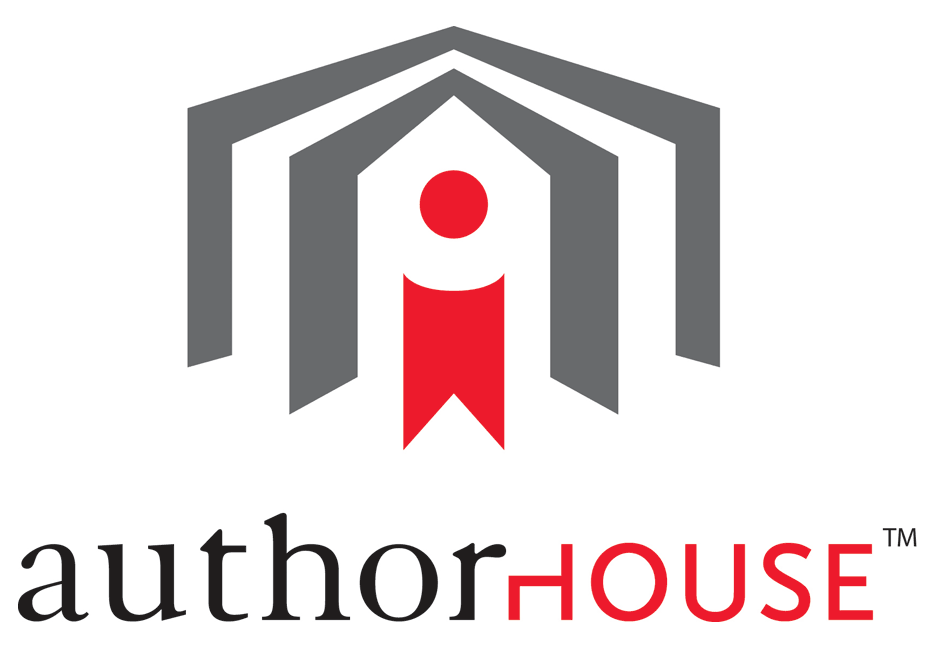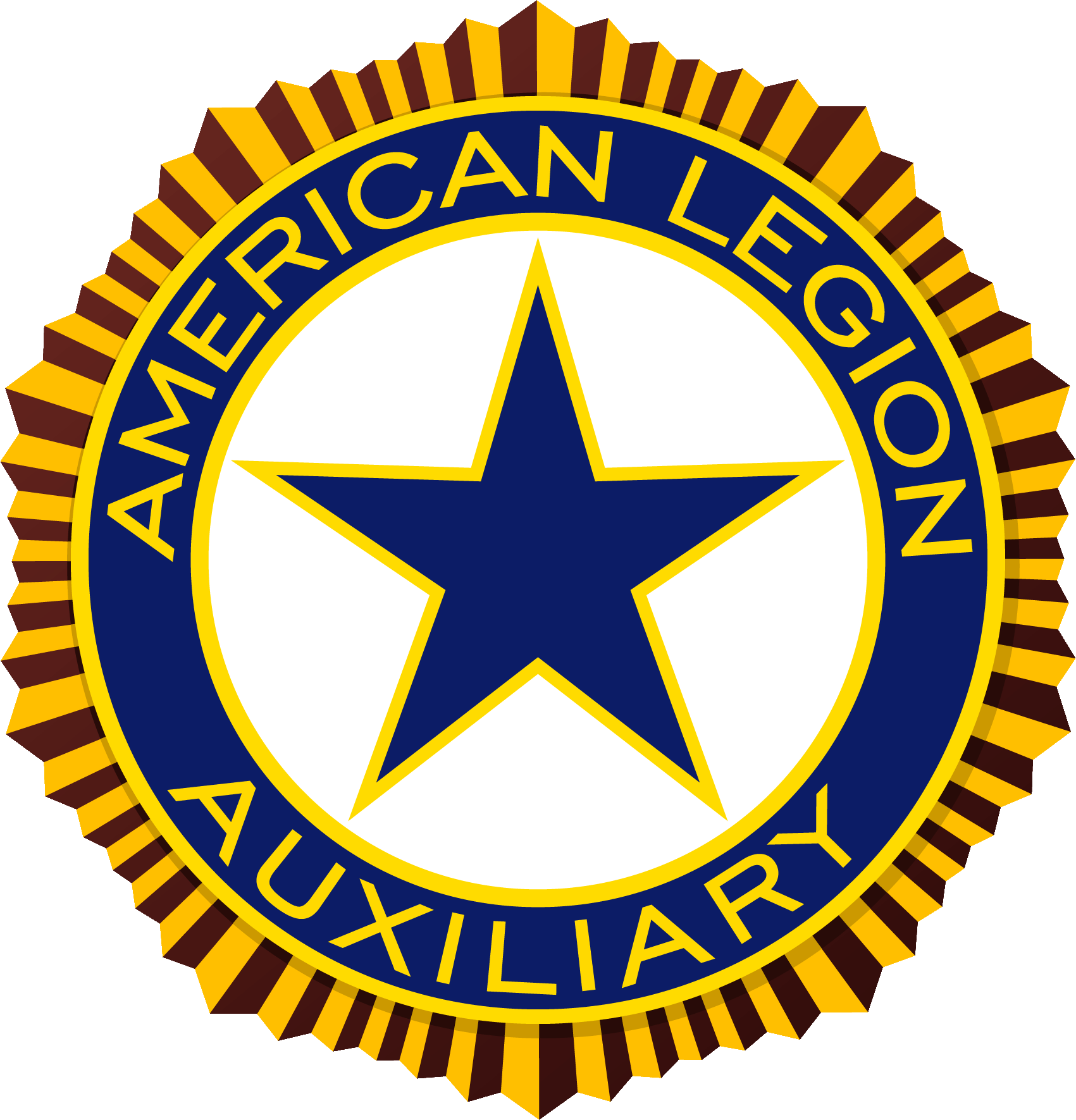 Every 3rd of the month Pizza Avenue and the Host Caramel has an Open Mic Night for the public. Its time to shine and bless the mic with your talent. Let's celebrate and network.
NOTE: All performers MUST be at the OPEN MIC by 9:00PM to be added to the performers list.
JOIN US the owner Marc Arnold of Pizza Avenue and Standup Comedian Host Caramel Lucas at 1555 Semoran Blvd, Winter Park, Florida 32792 if you are local, in the surrounding areas or just visiting.
DOWNTOWN DAYTONA LIVE,
DAYTONA BEACH
PIZZA AVENUE, OPEN MIC NIGHT WINTER PARK, FLORIDA
​
ORLANDO
IMPROV
COMEDY
CLUB
ORLANDO, FL
OFF THE HOOK
COMEDY CLUB
NAPLES, FL
CRACKERS COMEDY CLUB INDIANAPOLIS, IN
LAUGHTER IS THE KEY TO HAPPINESS. WE NEED MORE LAUGHING IN THE WORLD. BOOK CARAMEL FOR YOUR NEXT EVENT. REQUEST A QUOTE ON THE CONTACT FORM
BOHEMIA 3 MUSIC & COMEDY SHOW
ORLANDO, FL
ADLIB THEATRE (IMPROV)
WINTER PARK, FL
CHECK OUT DRINKING WITH COMEDIANS
LADIES TAKEOVER EDITION
CLICK THE YOUTUBE BUTTON BELOW...