Caramel Lucas
Serial Entrepreneur
Podcaster Host - Published Author & Poet
Creative & Reality TV Writer
Director - Motivational Speaker
Standup Comedian - Published Model
Actress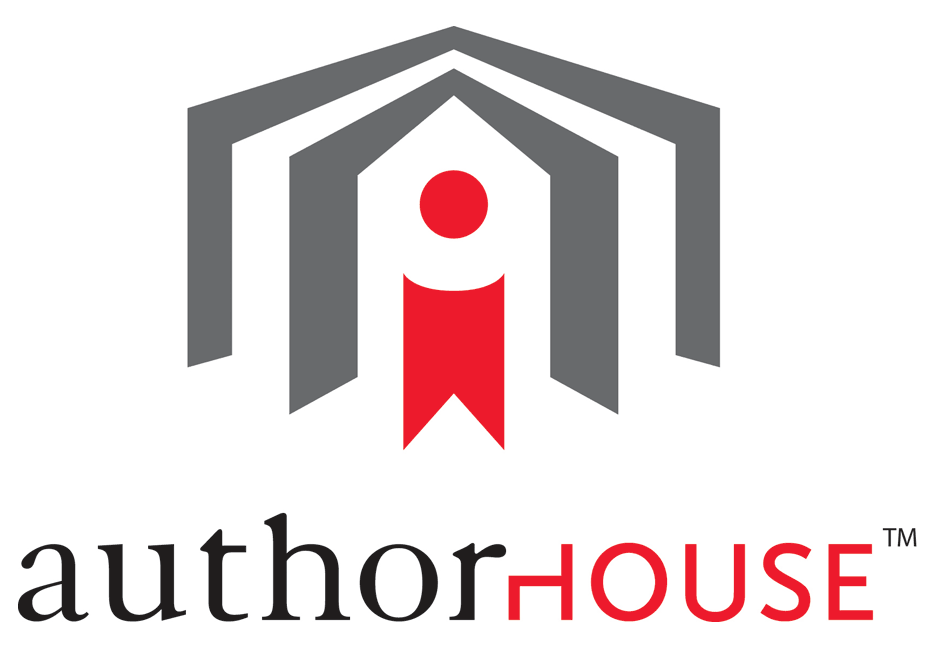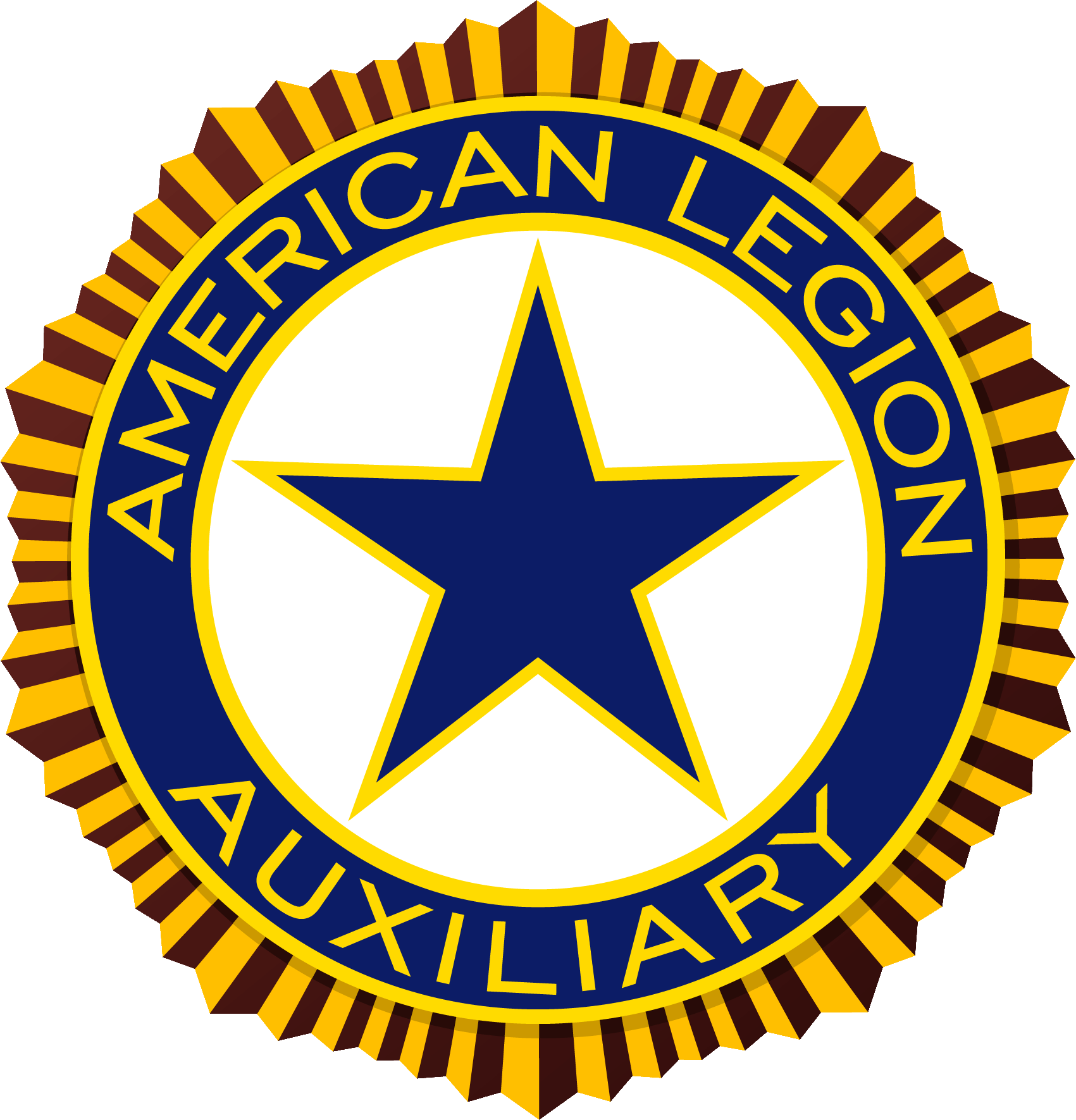 GRANDMA & HER RED SHOES MAKES HER FEEL YOUNG AGAIN..DIRECTED BY CARAMEL LUCAS
THESE ARE VIDEOS ARE SOME OF THE VIDEOS CARAMEL HAS DIRECTED, PERFORMED, OR THE MAIN FOCUS OF THE VIDEO...
​
​
​
PLEASE ENJOY THE VIDEOS!
MUSIC ARTIST NAZ SLOANE MUSIC VIDEO "GROOVIN" DIRECTED BY CARAMEL LUCAS
LOGISTICS-LCARUS (UNOFFICIAL MUSIC VIDEO BY ESI PRODUCTIONS -IN THE SCENE - CARAMEL LUCAS
CARAMEL LUCAS "OFFICIAL MODEL SEXY MODEL VIDEO"
CARAMEL LUCAS MUSIC VIDEO WITH HER LOCAL MODELS
CECIL HICKS FEATURING CARAMEL LUCAS - OFFICIAL MUSIC VIDEO "LICK AND SUCK"
NOTE: THIS IS A VAMPIRE THEME
​
​