Caramel Lucas
Serial Entrepreneur
Podcaster Host - Published Author & Poet
Creative & Reality TV Writer
Director - Motivational Speaker
Standup Comedian - Published Model
Actress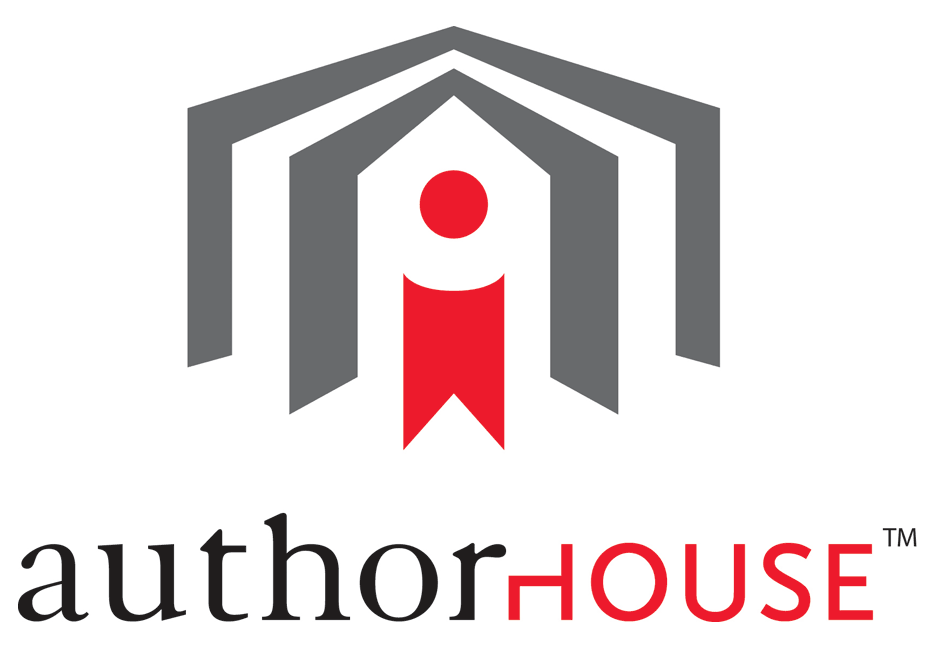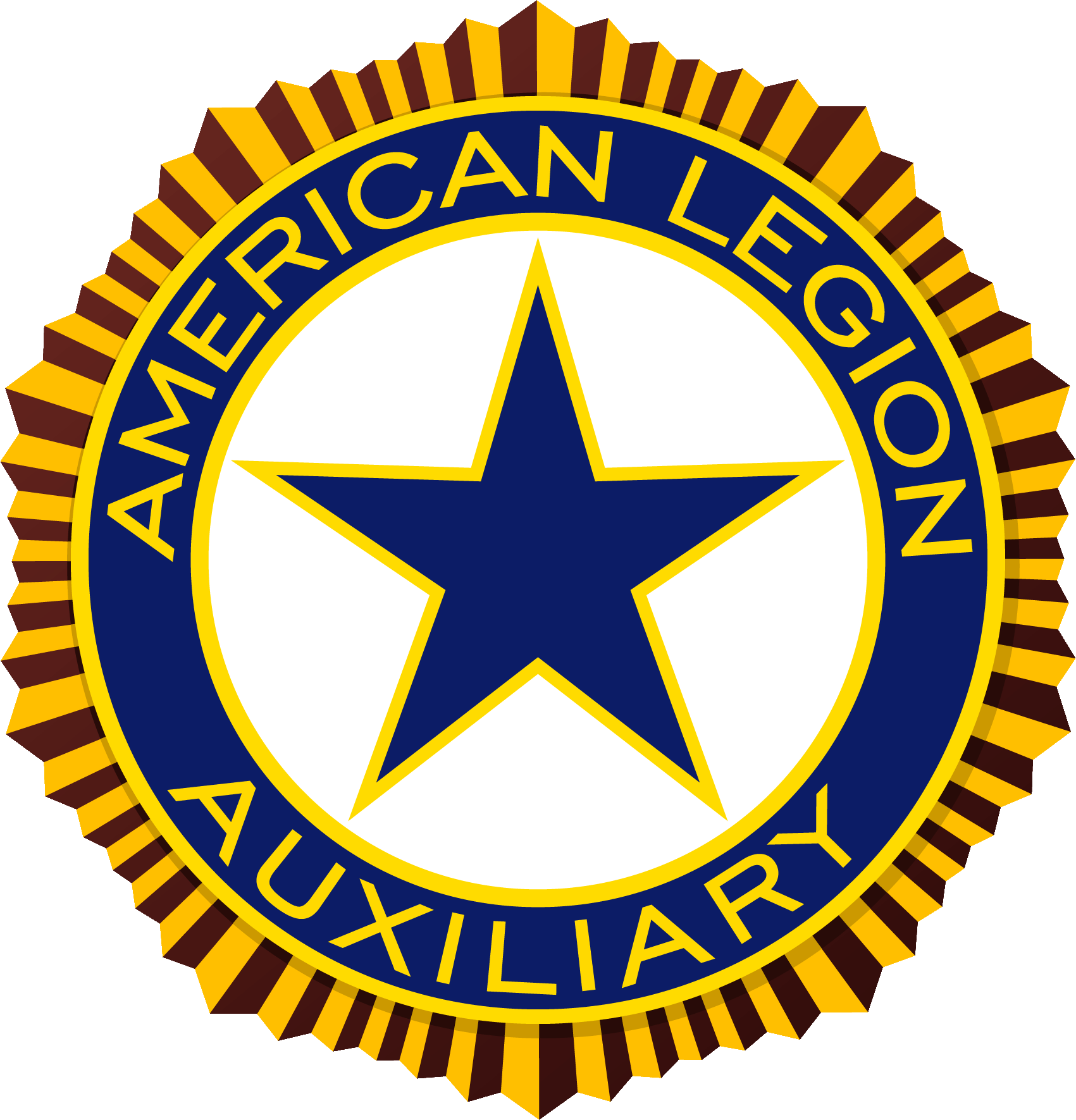 UPON ARRIVAL AND QUARANTINE EDITION




"STRONG WOMAN" & "MY THOUGHTS"





YOU CAN READ CARAMEL'S POEMS FROM POETRY NATION AND EBER & WEIN PUBLISHING





UPON ARRIVAL IS AVAILABLE NOW!!
JANUARY 15, 2022 - A POWERFUL POETRY SLAM IN THE MAKING. THE POETRY SLAM HAD INDIVIDUALS WHO WERE DEEP INTO THEIR SOULS AND SPOKE OUT TO THE AUDIENCE. EVERY MOVEMENT, EVERY WORD WAS SO INTELLECTUAL THEIRS IT HAD THE AUDIENCE SO IN TUNE THAT THEY DIDN'T WANT THE NIGHT TO END.
​
CHECK OUT THE YOUTUBE AND TELL ME WHAT YOU THINK.
​
A SPECIAL THANKS TO JENNIFER BROWN FOR THIS EMPOWERMENT VIDEO...
​
CLICK ON LINK TO SEE THE VIDEO
WEP INTERNATIONAL OYAL QUEEN 2020 JENNIFER BROWN
EMPOWERING WOMEN - EPISODE 7: CARAMEL LUCAS
"DON'T BE AFRAID" BY CARAMEL LUCAS
COVER OF FLOETRY (GETTING LATE)(MUSIC)
​
SPOKENWORD - EMBRACE THE CLEAR EXPRESSION OF FEELINGS
​
YOU CAN LISTEN NOW BY CLICKING ON THE LINK BELOW